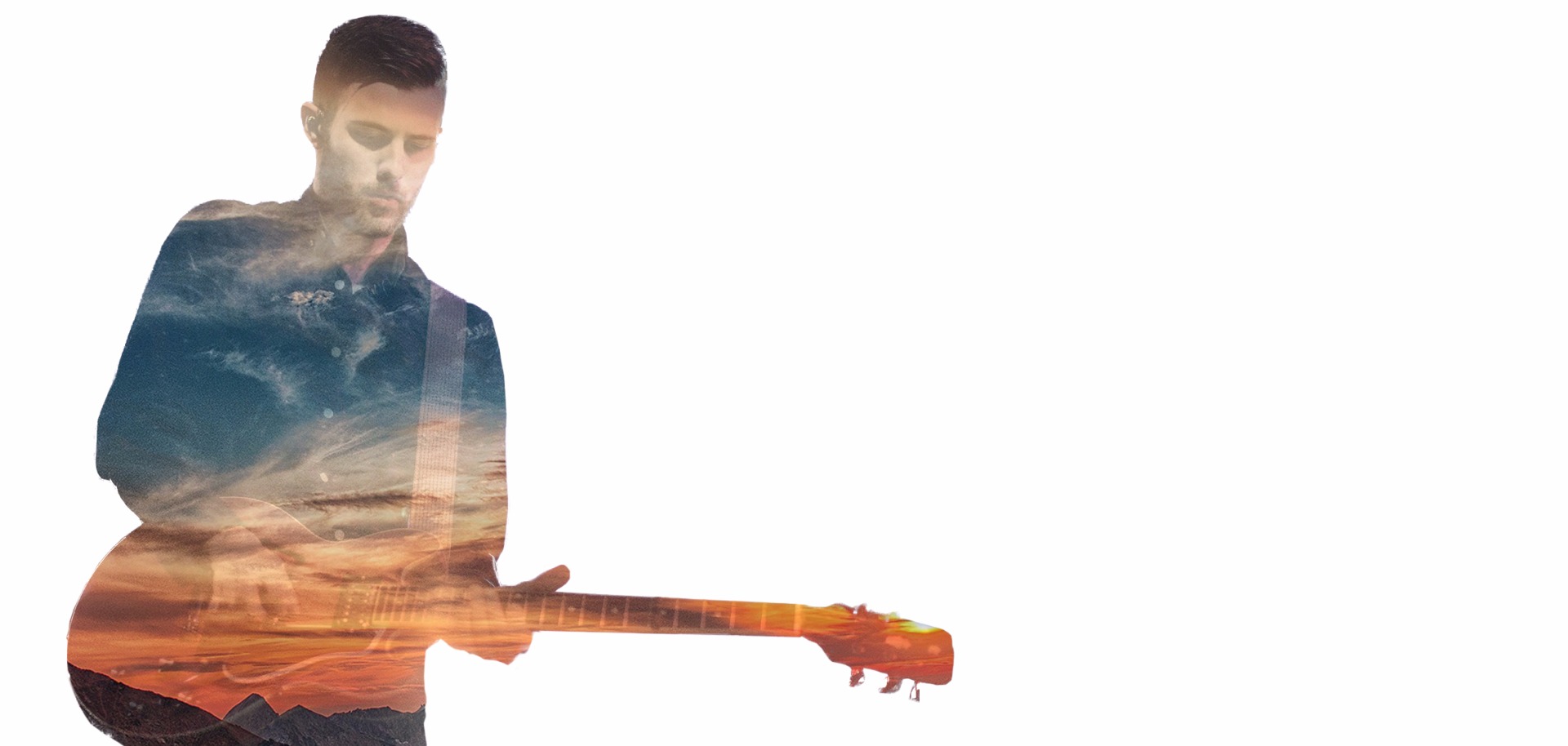 Work or volunteer?
We are looking for new employees or volunteers for our Musical summer camp
Working at the Musical summer camp?
For more variation in our content during the summer camp, we would like to hire more employees. Especially someone with experience in singing and choir, guitar, ukulele and percussion/rhythm training. Music education and experience with group lessons and children is an advantage, but not a requirement.
Salary after agreement.
Period
The duration of the summer camp is 5-30 July. But we are looking for persons who can contribute with anything from one or more hours of course lessons during the period, to full time. Rota and course schedule is made according to availability of teachers/course leaders. If the course becomes popular, there might be a possibility to prolong the contract for teaching the whole school year.
Join our 'dugnad' for Barnas sommer?
Even though we are supported by BISS Gausel and Stavanger kommune, the budget is limited because we wish to focus on the children and have to invest in new/more instruments and new art and play equipment.
Extra help
Vi also have more work areas than normal with responsibility for food service, cleaning and outdoor duty. Therefore, we would appreciate if volunteers could help with some of the tasks.
Other contributions
To create variation during the day, it is also a possibility to come for a demonstration, couse, speach, performance etc. The content can be anything that is relevant for children, not just music.
Interested?
Contact us and include details for when you can work, instrument/experience and pitch some course ideas you can contribute with.
Write: sommerleir@auroravocalis.com