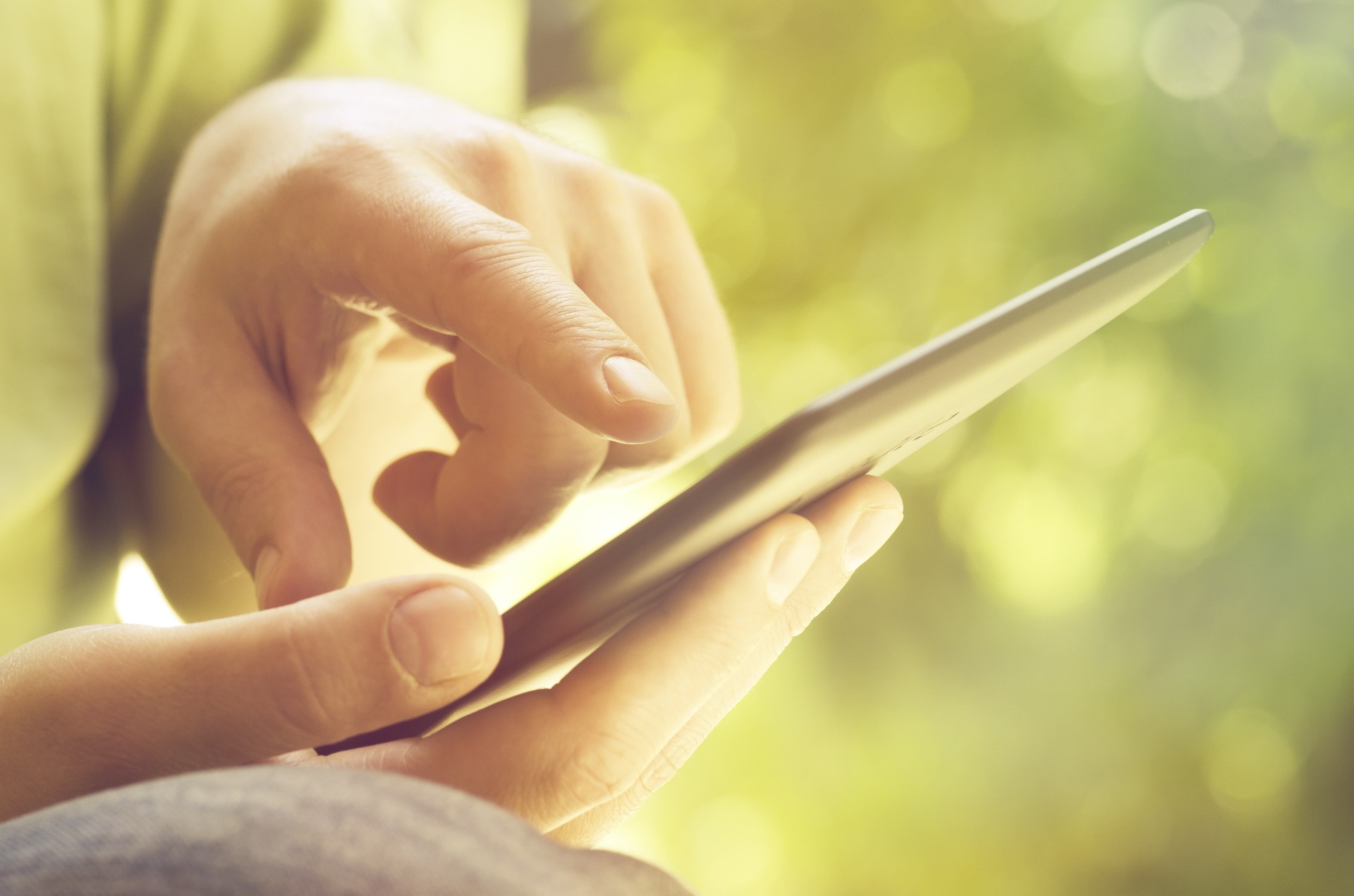 Semester contract
For students
Welcome to Aurora Vocalis Music Academy!
Please read and fill out this contract to confirm the details of your agreement with us.
Terms and conditions
This is a shortened versions of our terms and conditions. Full version applies.

STUDENT ABSENCE: If a student can't attend the lesson it has to be
cancelled 24 hours in advance
(or as soon as possible) via e-mail or SMS directly to the teacher or administration. See our
contact page
for contact details. For long term planned absence, the student has to apply for leave in writing to the administration. PERIODE OF BINDING AND TERMINATION: Unless otherwise has been agreed, the
semester fee is a binding contract
that is automatically renewed the next semester and school year, until terminated in writing. The
letter of termination
has to be sent to the
administration
by
August 1st
before the coming fall semester and
December 1st
for the coming spring semester. If not, you will be invoiced for the next semester. Aurora Vocalis reserve the right to terminate any lesson and contract for lack of payment, if the student is not showing enough progression, or if regular practice is not in evidence. One month notice will be given in such cases. REFUNDS: There is
no refund
due to student absence (regardless of cause). If the lessons are cancelled by the teacher, they will be rescheduled. If a teacher cancels 2 or more lessons without rescheduling them, the student will be refunded on the next invoice. TEACHING MATERIALS: Books, sheet music and other teaching materials needed varies and is not included in the fees. Students are themselves responsible for acquiring the required materials. Aurora Vocalis has a limited stock of books available for sale.
For the full edition of terms and conditions, read more here